About ISI
ISI believes in the power of knowledge. By sharing knowledge we move forward together. You are a specialist in your field, ISI is an expert in the field of measuring instruments.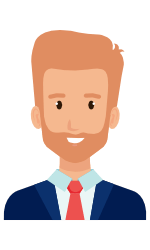 Benoit Neyens
Managing Director
Ing. Etienne Neyens
Application Engineer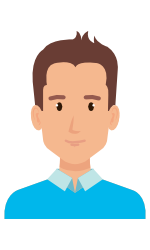 Marcel Delferrière
Service & Repairs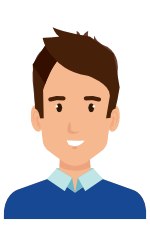 Patrick de Wergifosse
IT Manager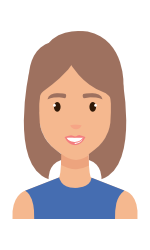 Nicole Adam
Accounting Manager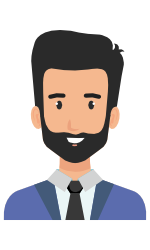 Olivier De Jaeghere
Financial Manager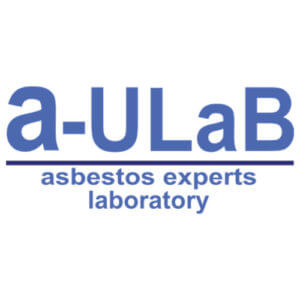 Managing Director
A-ULaB is an approved laboratory for air measurements and identification of asbestos in materials.
pumps are used for air sampling over a legal period of 4 hours / day during asbestos removal on sites.
We chose to use Casella pumps for our laboratory after its creation since 2012.
With the Apex 2, our quality expectations are met :
The pumps are easy to use, have a wide range of flow rates, integrate the latest bluetooth technology to maximize the experience and communicate the results through smartphones and, last but not least, have a Battery Capacity unequaled to date !
The service provided by the ISI team is just excellent in terms of responsiveness and efficiency.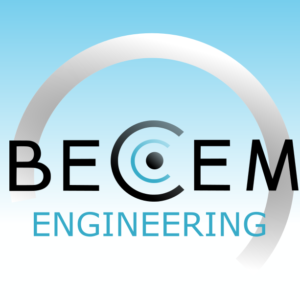 Electromechanical Engineer
BECEM engineering is a study office focused on electromagnetic field analysis for companies and individuals in Belgium.

The objective is to analyse the electromagnetic fields on audit locations and to propose suitable solutions to reduce the exposure of people and workers.

We have chosen the SMP2 electromagnetic field meter for wide range measurements in order to have an accurate vision of the global exposure: this device is ISO 17025 accredited.

We work in collaboration with the ISI company for several years for the supply, calibration and monitoring of our measuring devices.

Their service and advice are greatly appreciated.
Let us tell you ISI's story
Click on the orange + to discover it
ISI was founded in October 1975. You can already find the first traces of ISI (Intercontinental Service Inc.) in Massachusetts (USA) early 70's.
The Frenchman James Royer, then sales manager of an american manufacturer of military components, imagines to create a company offering to american components manufacturers the service of helping them to export outside USA by developing for them distribution networks in Europe. From there the name Intercontinental Services Inc.
The finalization of this idea results in the creation of ISI in Belgium in october 1975.
Rapidly the activity extends to the sales of the same products on the Belgium-Luxemburg marketplace.
In 1978, James Royer starts the french company Microel and hires Etienne Neyens to run ISI in Belgium.
End 1979, Neyens' family takes 100 % control over the ISI shares.
Due to the background of the new shareholders, the Company activity changes gradually by specialising in turnkey instrumentation systems for physical quantities, delivering the sensors, the conditioning, the electronics, the data acquisition and the software.
ISI became also a leader in Belgium for the measurement and monitoring of noise and vibrations.
In recent years, many solutions have been oriented towards the « wireless » and « cloud computing » inductive telemetry system, radio frequency return data via GSM / GPRS.
Entering the digital era and facing changes in various sectors, ISI has adapted and evolved to provide you the products and services that meet your expectations.
We have hired new staff, reviewed our workflow, modernized our calibration equipment, attended many training sessions, participated in several trade shows and much more.
In 2020, ISI's objective is to give itself the resources and tools to grow while maintaining its recognized expertise and quality of service, always on time.
We are convinced that the world of HSE is and will be more and more solicited in the various continents and in the majority of the professional world.
This is why we are currently giving a fresh look to our digital presence to make it even easier for you to consult our products, services and of course, to contact us.
Discover hereunder the main brands distributed by ISI in the field of HSE.
We have established long-term relationships of trust and partnership to always provide you the appropriate products and services to meet your needs as professionals.
You can also find an overview of our product categories by visiting this link.
News relating Health And Safety
Introduction to Noise Dosimetry As safety advisor, an important part of your job is to define where and when the exposure happens. Once the sources are defined, the situation needs to be improved by talking the problem at the source or delivering the correct earing...